Get A Funtastic Pool Today!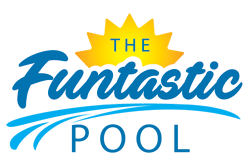 Pool Tech is pleased to now offer vinyl liner inground pools! Our Funtastic Pools are a high-quality inground or semi-inground option. They range in price from $25,000 to $50,000 INSTALLED!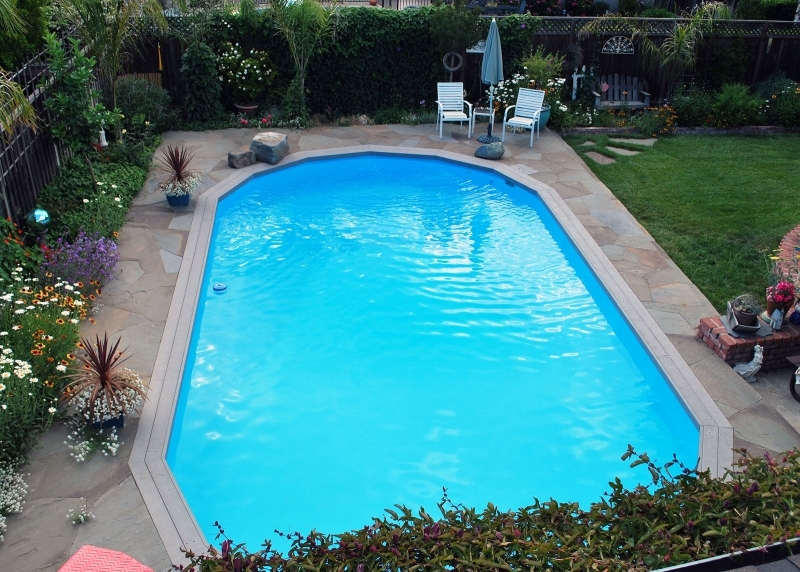 Your Backyard Resort
Pool Tech will conduct a free site visit with you to learn your preferences. We analyze your site and help you select your best options. Our professional design department will develop a plan for your poolscape.
Our Funtastic option is a great choice for those with a bit of slope in their yard, as the pools can be placed entirely or partially inground. Set in a concrete collar, the installation is durable and cost-conscious.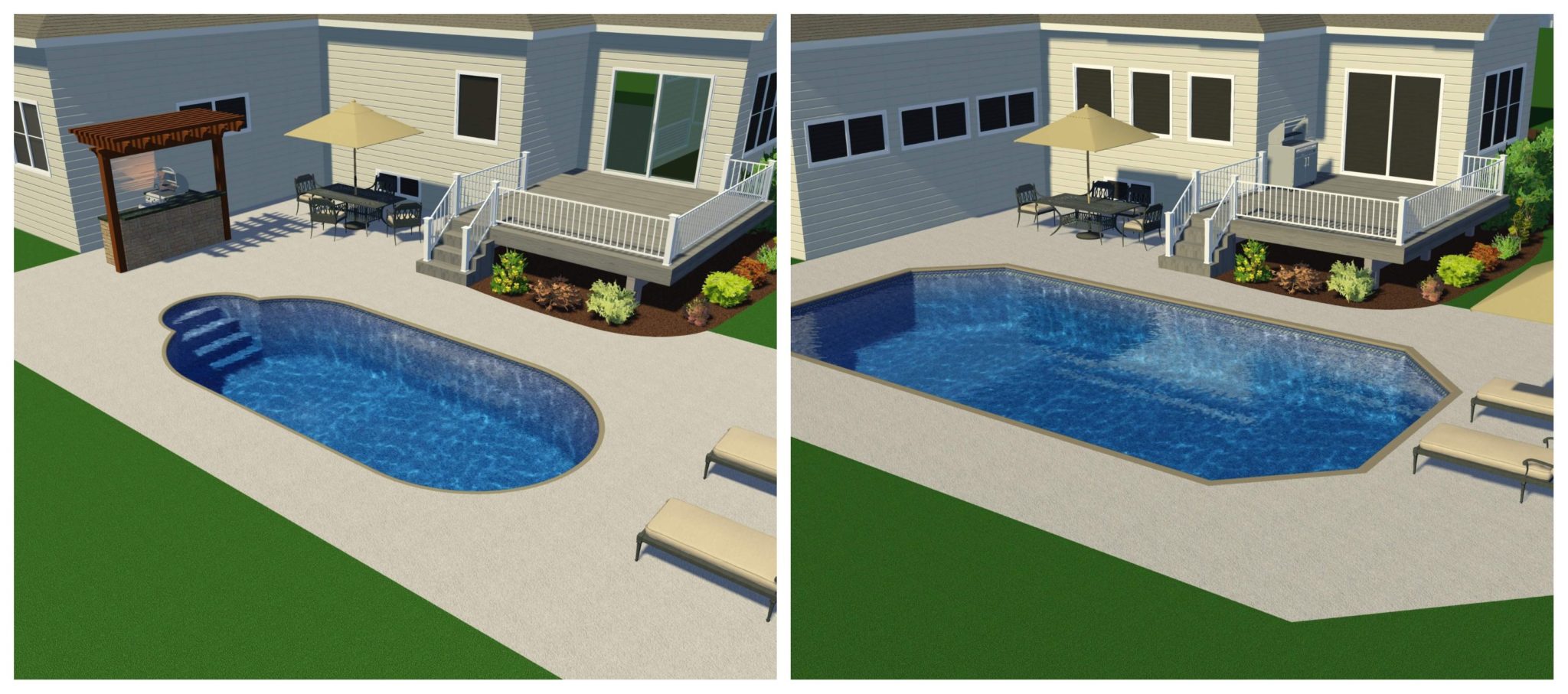 Our professional design department will develop sketches for you to show you how pools of different sizes, shapes and options will look in your environment.
Size and Shape
Pool Tech's Funtastic pools are available in 3 shapes, Round, Oval and Grecian. They are 52 inches deep and perfect for children to play and adults to lounge!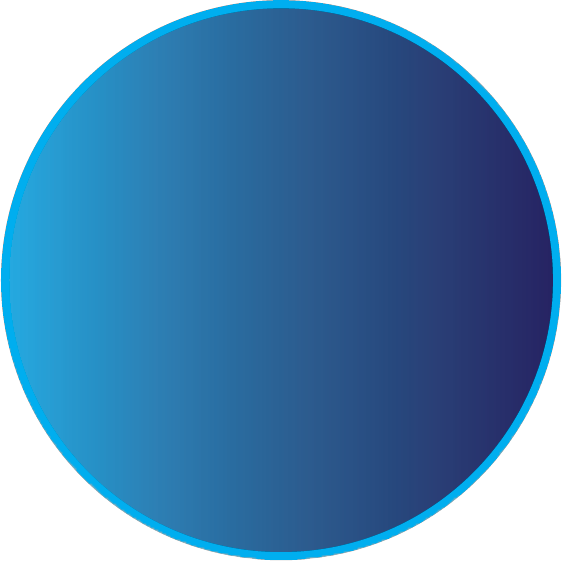 Round
15' 18' 21' 24' 28'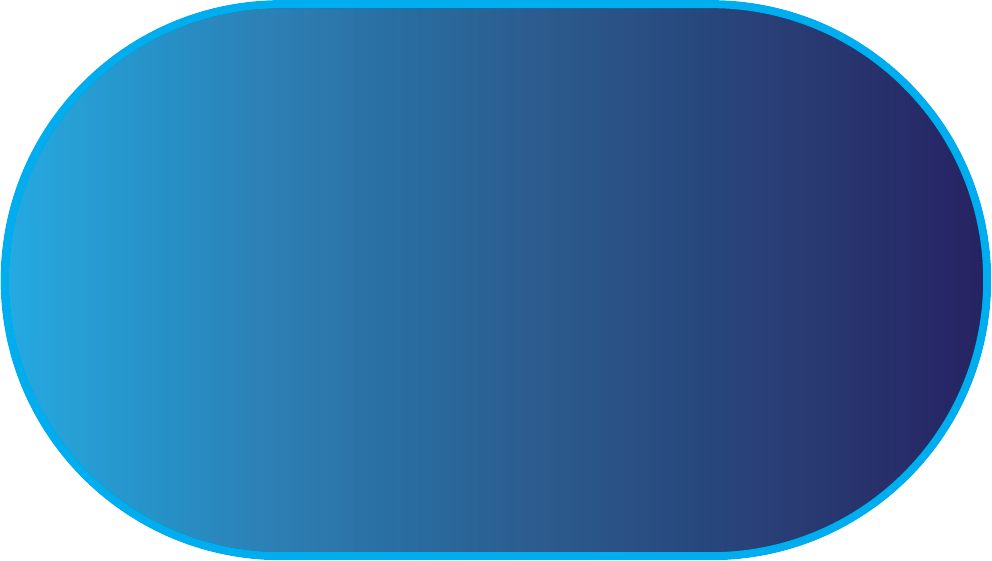 Oval
12' x 24' 15' x 30' 18' x 33'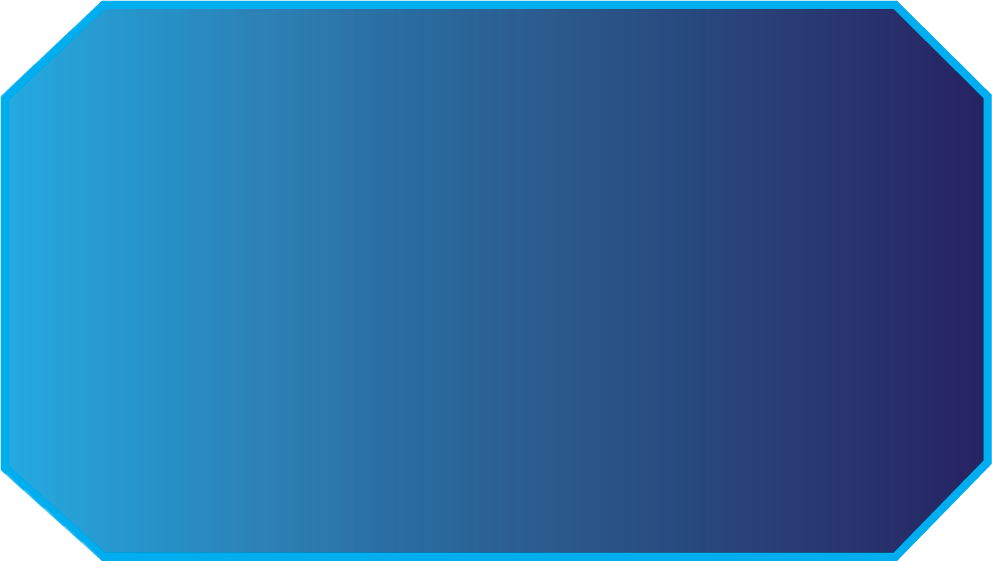 Grecian
12'3" x 24'3" 14'3" x 28'3" 16'6" x 32'6" 18'6" x 36'6"
Basics
Our Funtastic Vinyl liner pools are equipped with all the necessary components, including a liner, pump, filter, skimmer, and inlet(s). Constructed of sturdy Made-in-the-USA steel, the pool structure is 2 inches thick, can include insulation and is unparalleled in its strength, featuring the unique Poly Shield Protection. The steel is coated with a double-sided zinc layer and a polyshield coating for exceptional durability—and the boasts a limited lifetime warranty.
Upgrades
The basic pool is nice as is, or perhaps you would like to consider a few upgrades. We have two options of steps, and can add LED lighting, heaters, UV sanitation systems, a winter cover, and accessories such as a pool vacuum. The pools can be built freestanding with the standard coping, or a concrete or wood deck can be added.
Contact us now for further information or for an appointment!
 Above Ground Pools   Custom Vinyl Liner Pools  
 Custom Hybrid Pools    Custom Concrete Pools
Request A Quote
Enter your information below and we will contact you about your question or quote request.

"Pool Tech is excited to bring a new and affordable vinyl liner inground pool to Eastern Iowa! "
Pool Store Hours:
Monday – Friday 9:00 a.m. to 5:00 p.m.
Saturday – Closed
Sunday - Closed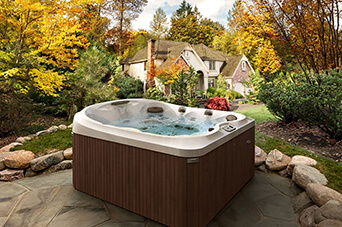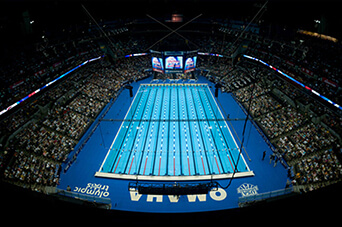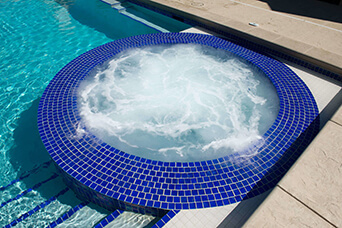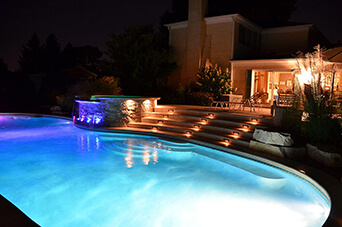 What People Are Saying
Just A Few Testimonials About Us
"Pool Tech installed our therapy pool in 2011, which includes 4, 5 and 6-foot depths as well as jets for rehab. If we need something or have a question, we call and we get what we need. They've done a great job for us."
"Each backyard environment is unique. An architect looks at the relationship of the components to one another creating a better, more functional design. I prefer working with contractors who are very knowledgeable in their fields, like Pool Tech. I rely on their expertise of pool construction techniques and operations to provide guidance for the overall design."
"Building a pool was the best thing we ever did! We open it very early—it's heated! We also have a fireplace, pergola, and barbecue pit. We spend more time outside than inside in the summer. Many nights, we'll have a drink by the fireplace and enjoy the poolside atmosphere." Iowa's most highly-awarded pool builder!
Plan now, swim soon! Contact us to finance your pool!