Vinyl Liner & Hybrid Pools
Pool Tech is now building InGround Vinyl liner and Hybrid pools! 
We help people enjoy water—we want you to add enjoyment to your life, to help you create family memories, and to make the process easy for you!
Pool Tech now offers:
Custom Hybrid Pools
Patented fiber-reinforced composite wall system coupled with a durable concrete floor and a thermally applied permanent pool coating in a variety of colors. Numerous design options to customize your Outdoor Oasis! Steps, benches, sun shelves and more. $70,000 and up.
Custom Vinyl Liner Pools
Steel walls with a vermiculite floor and a heavyweight vinyl liner. Plenty of design and configuration options, and plenty of extras to choose from. $50,000 and up.
Funtastic Pools
Steel walls with a flat bottom and a heavyweight vinyl liner. Can be partially above ground. Simple, durable, and more cost-conscious in design and configuration options. $25-50,000 installed.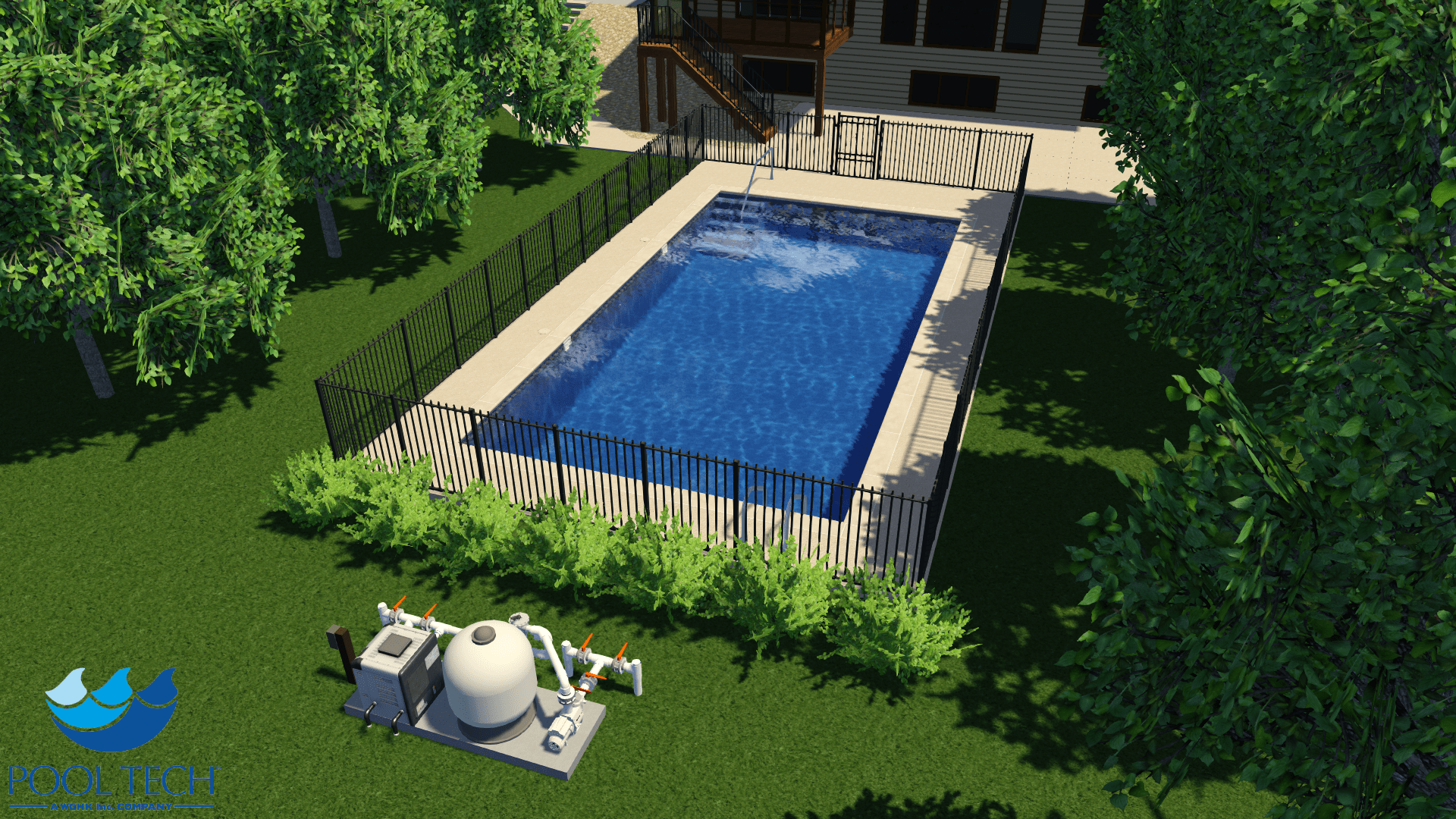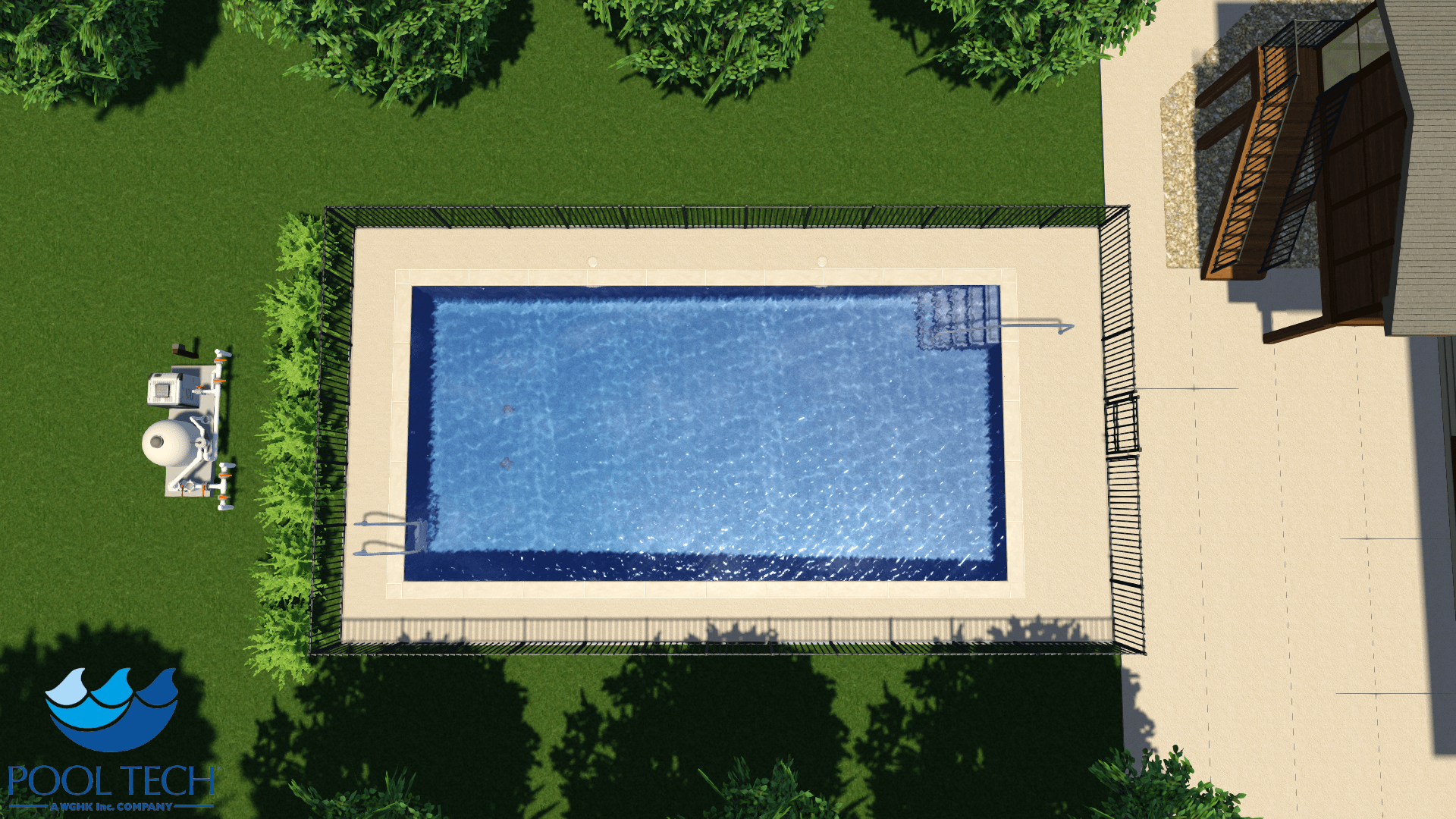 Your Backyard Resort
Pool Tech will conduct a free site visit with you to learn your preferences. We analyze your outdoor environment and help you select your best options. We'll develop a poolscape that fits your landscape, your lifestyle and your budget.
Utilizing professional expertise and software, our well-qualified design department will develop a plan for your pool, allowing you to visualize your new pool in your environment. At this stage it is easy to make adjustments!
Pool Tech partners with a variety of professionals to complete your construction. We meet with you regularly and keep you informed throughout the process.
When your pool is completed we teach you how to operate it and hand you a manual with helpful tips and all the documentation that you will need. Our Retail Store and Service department will help you keep your water clean and clear, can clean and conduct repairs, troubleshoot and help you maintain your pool.
Contact us now with questions and to schedule your site visit!
Plan now, swim soon!
Request A Quote
Enter your information below and we will contact you about your question or quote request.

"Pool Tech is excited to bring a new and affordable vinyl liner inground pool to Eastern Iowa! "
Contact Us
319-365-8609
3233 First Ave. SE
Cedar Rapids IA 52402
Pool Store Hours:
(Labor Day  thru Memorial Day)
Monday-Friday 9am - 5pm
Saturday: Closed
Sunday: Closed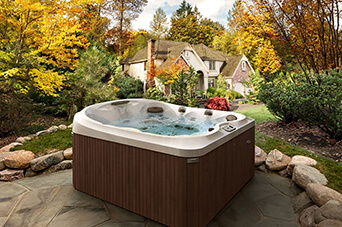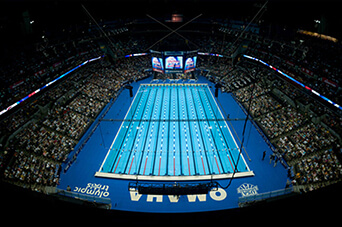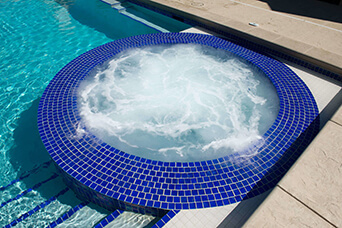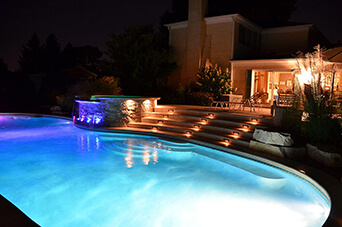 What People Are Saying
Just A Few Testimonials About Us
"Pool Tech installed our therapy pool in 2011, which includes 4, 5 and 6-foot depths as well as jets for rehab. If we need something or have a question, we call and we get what we need. They've done a great job for us."
"Each backyard environment is unique. An architect looks at the relationship of the components to one another creating a better, more functional design. I prefer working with contractors who are very knowledgeable in their fields, like Pool Tech. I rely on their expertise of pool construction techniques and operations to provide guidance for the overall design."
"Building a pool was the best thing we ever did! We open it very early—it's heated! We also have a fireplace, pergola, and barbecue pit. We spend more time outside than inside in the summer. Many nights, we'll have a drink by the fireplace and enjoy the poolside atmosphere." Iowa's most highly-awarded pool builder!
Plan now, swim soon! Contact us to finance your pool!