We Help People Enjoy Water!
Pool Tech is the most highly awarded pool company in Iowa for a reason.   We work at it! 
From sales consultants who want to help you create your unique pool environment, to certified service technicians who can tackle any challenge because of their continued training, to engineers who assure optimal structural design of your pool, to project managers who deliver quality construction within schedule, to our retail staff that want to get to know you and your unique pool needs. Pool Tech is here to serve you!
Pool Tech is a full-service company, serving Iowa and surrounding areas. We've been designing and building custom swimming pools in both commercial and residential markets since 1973.
Pool Tech works to provide an exceptional product and experience to our customers. We are committed to meeting and exceeding our client's vision by delivering the best quality products and services. We are the only pool builder in Iowa with an in-house AutoCAD design team, which assures you of a quality pool.
We represent Sun Fiberglass pools; Jacuzzi® hot tubs and saunas; Doughboy Above Ground pools; BioGuard®, Sustain DIY Chemical System, Accu-Tab and Acid-Rite chemicals; and more! We offer expertise and products in our Pool Store. Our focus on customer service, knowledge and quality, ensures you of the best long-term value!
Only Pool company in Iowa that is led by a Licensed and Master Plumber
Only one of the 3 providers that BUILD commercial Pools
Only one of the 3 that has in-house design, which is required to make changes to an existing pool ( structure or equipment room).
We are close to you! We have 4 Commercial Territory Managers!
Largest warehouse of inventory of any pool company – we likely have the parts/equip in stock, thus eliminating pool downtime
Exclusive dealer for Accu-Tab and Acid-Rite (solid acid for pH control – this is the only product on the market for this).
Parent company is Westlake, a public company that also is a vertically integrated chemical company –"Highest End Equipment and We Will Always Have Chlorine. 
Exclusive dealer for Prominent Controllers – the largest in the world and highest technology. 
Corridor Business Journal Lure Magazine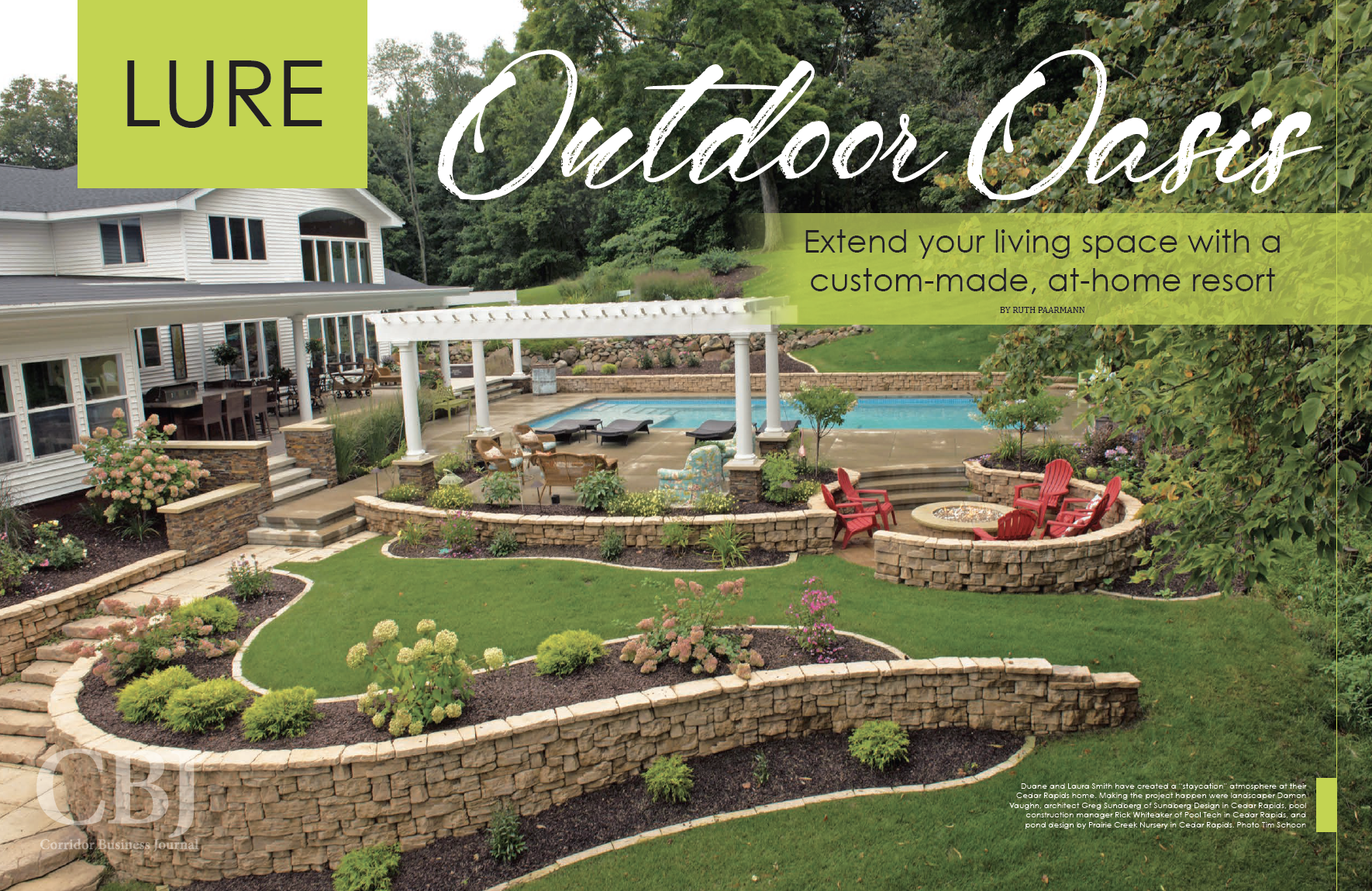 Cedar Valley Home and Garden Magazine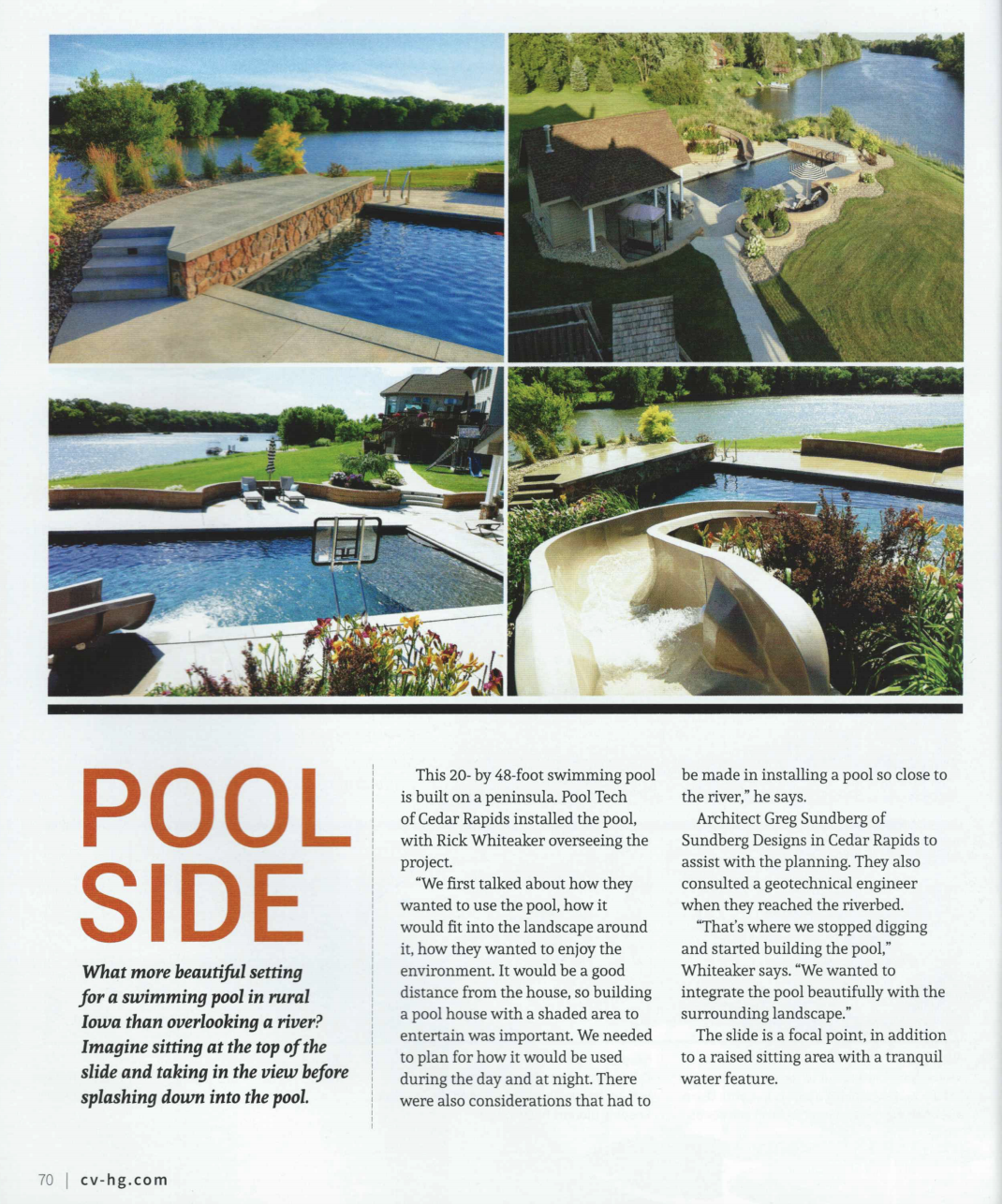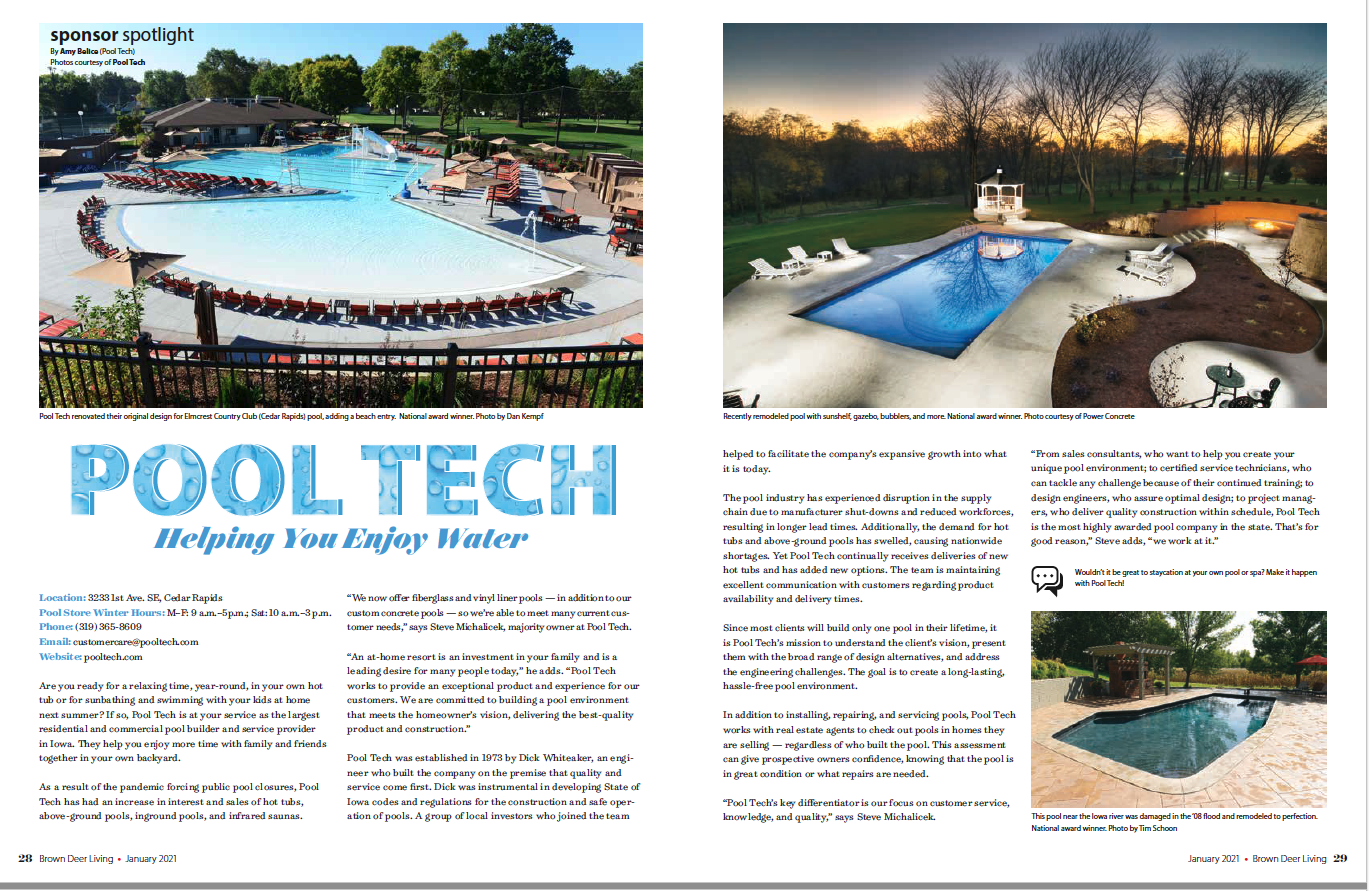 Request A Quote
Enter your information below and we will contact you about your question or quote request.

"A few months ago I purchased a hot tub from Pool Tech. The buying, delivery, setup, & service has been top notch. Special thanks to September, Mark, Mike, Paul, & Victor for making the customer experience exemplary."
-Robb Lawson

"Over the last several months I have needed service on my hot tub. In both instances, I have found your employees very helpful, prompt, proficient and honest. I appreciate all of those qualities. Thank you for making the extra effort!"
– Jim Taylor
Pool Store Hours:
Monday – Friday 9:00 a.m. to 5:00 p.m.
Saturday – Closed
Sunday - Closed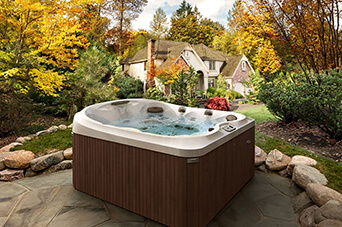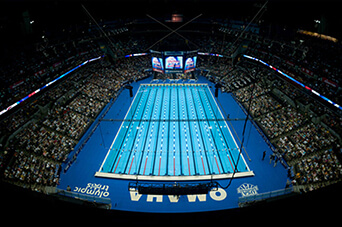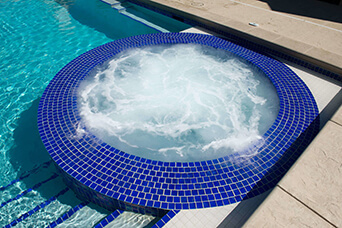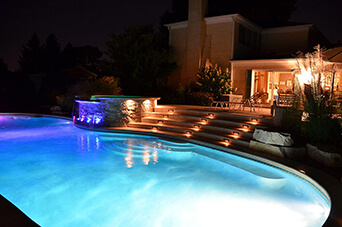 What People Are Saying
Just A Few Testimonials About Us
"Pool Tech installed our therapy pool in 2011, which includes 4, 5 and 6-foot depths as well as jets for rehab. If we need something or have a question, we call and we get what we need. They've done a great job for us."
"Each backyard environment is unique. An architect looks at the relationship of the components to one another creating a better, more functional design. I prefer working with contractors who are very knowledgeable in their fields, like Pool Tech. I rely on their expertise of pool construction techniques and operations to provide guidance for the overall design."
"Building a pool was the best thing we ever did! We open it very early—it's heated! We also have a fireplace, pergola, and barbecue pit. We spend more time outside than inside in the summer. Many nights, we'll have a drink by the fireplace and enjoy the poolside atmosphere." Iowa's most highly-awarded pool builder!
Plan now, swim soon! Contact us to finance your pool!