We now are offering Fiberglass Pools!
Pool Tech is very excited to be adding Fiberglass Pools to our product list! We are pleased to represent Sun Pools after a long search for a high-quality fiberglass pool. Sun Pools produces a superior and very strong fiberglass pool that we are proud to carry!
Fiberglass pools are a very good solution for someone who wants a pool 16 ft wide or less. Since they are pre-formed they have a shorter installation time, and they are lower in cost than a concrete pool. Easy to maintain, Fiberglass pools can also have added amenities such as custom fountains, slides, spas, custom decks and more. Our Fiberglass Pools start at $60,000, installed.
Design and Installation
Pool Tech has over 30 beautiful models of Sun Pools Fiberglass pools to choose from. We carefully review your site so we can develop your At-Home Resort with you, placing images of your selected pool model in a digitally generated design so you can preview how it will look at your home. We plan for your enjoyment, considering ease of use and we design the mechanical pad and any other amenities that you want. Pool Tech uses top quality Pentair equipment—we want you to have a long-lasting poolscape!
We install fiberglass pools in the ground with a concrete collar around the the top edge of the pool, securing in place. We teach you how to operate and take care of your new pool. Our Service team is available to help you after the construction!
Pool Tech Fiberglass Pool Models
Take your pick! Contact us today to get started!
Large Sun Pools
To learn more, click here!
How are Pool Tech's Sun Pools Fiberglass pools superior to other fiberglass pools?
Our fiberglass pools are handcrafted by expert technicians with several layers which add strength.
The form is prepped.
The interior finish is applied. This gel coat layer leaves the interior smooth yet slip resistant.
A modified epoxy barrier coat which protects the pool from moisture and provides strength and increases flexibility.
A composite materials layer is added. Sun Pools uses Critical Point Lamination—the material is laid side-to-side instead end-to-end as is typical with other fiberglass pools. Critical Point Lamination creates one of the Industry's toughest fiberglass pools.
Technicians place reinforcing materials on the sides and top rim of the pool.
Pool Tech's Sun Pools Fiberglass pools are shipped complete with the lighting housings and plumbing fittings in place, saving on installation time.
An added bonus! Sun Pools is headquartered in Kentucky and its owners are Cedar Rapidians Kevin and Aaron McCarthy! Sun Pools offers a lifetime warranty on the pool shell, giving you peace of mind.
We are excited to begin adding Pool Tech's expertise to our new Fiberglass pools!
Request A Quote
Enter your information below and we will contact you about your question or quote request.

"We are pleased to welcome Pool Tech WGHK, Inc. as a dealer with Sun Pools. We look forward to bringing our fiberglass pools to our home state of Iowa! "
-Kevin and Aaron McCarthy
Owners, Sun Pools, Inc. 
Contact Us
319-365-8609
3233 First Ave. SE
Cedar Rapids IA 52403
Pool Store Hours:
Monday-Friday 9am - 5pm
Saturday: 10am-3pm
Sunday: Closed
Summer Hours:
(Memorial Day thru Labor Day)
Monday-Friday 9am - 6pm
Saturday: 9am-3pm
Sunday: Closed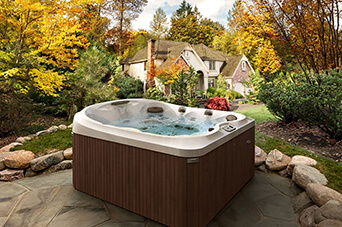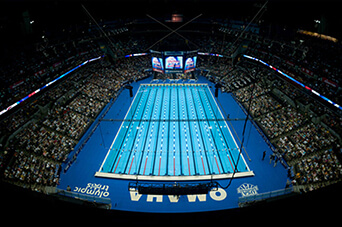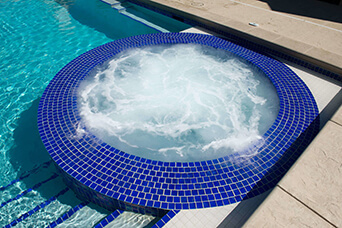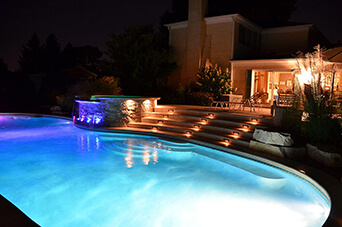 What People Are Saying
Just A Few Testimonials About Us
"Pool Tech installed our therapy pool in 2011, which includes 4, 5 and 6-foot depths as well as jets for rehab. If we need something or have a question, we call and we get what we need. They've done a great job for us."
"Each backyard environment is unique. An architect looks at the relationship of the components to one another creating a better, more functional design. I prefer working with contractors who are very knowledgeable in their fields, like Pool Tech. I rely on their expertise of pool construction techniques and operations to provide guidance for the overall design."
"Building a pool was the best thing we ever did! We open it very early—it's heated! We also have a fireplace, pergola, and barbecue pit. We spend more time outside than inside in the summer. Many nights, we'll have a drink by the fireplace and enjoy the poolside atmosphere." Iowa's most highly-awarded pool builder!
Plan now, swim soon! Contact us to finance your pool!