Commercial Aquatic Design
Pool Tech designs for  a variety of Commercial pool types:
Municipal Pools
Schools
Hotel/Motel
Athletic Clubs
Country Clubs
Therapy Pools
Home Owner Associations
Water Features/Fountains
We bring a depth of experience to the phases of the process: concept/design; construction and service. Pool Tech is well-known in Iowa and surrounding states for quality and innovation in commercial aquatic projects. We have in-house AutoCAD design.
We understand that your entire aquatic environment is an asset—we design with creativity, energy-efficiency and user-friendliness. We design mechanical rooms to be functional and upgradeable.
Pool Tech accepts projects that are simple to complex, and have numerous projects—and many award-winners — in and around Iowa.
Pool Tech is experienced in the details of Iowa State codes and we have the know-how to ensure plans we design will be approved. We are experienced with the submittal process.
We design for (and build to) 1/8 to 1/16th inch tolerances for a balanced, durable finished product.
Request A Quote
Enter your information below and we will contact you about your question or quote request.
Pool Store Hours:
Monday – Friday 9:00 a.m. to 5:00 p.m.
Saturday – Closed
Sunday - Closed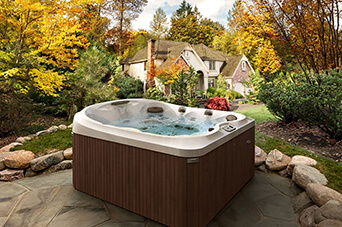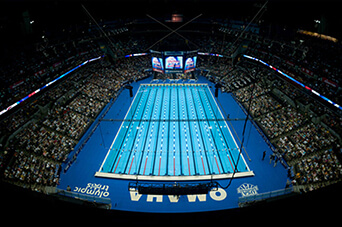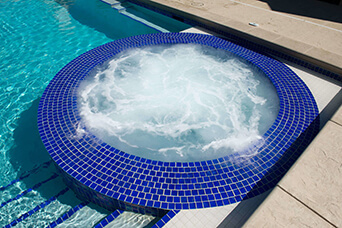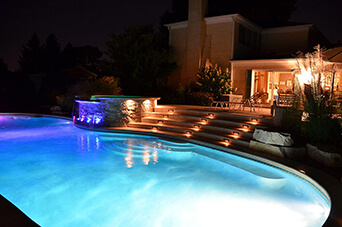 What People Are Saying
Just A Few Testimonials About Us
"Pool Tech installed our therapy pool in 2011, which includes 4, 5 and 6-foot depths as well as jets for rehab. If we need something or have a question, we call and we get what we need. They've done a great job for us."
"Each backyard environment is unique. An architect looks at the relationship of the components to one another creating a better, more functional design. I prefer working with contractors who are very knowledgeable in their fields, like Pool Tech. I rely on their expertise of pool construction techniques and operations to provide guidance for the overall design."
"Building a pool was the best thing we ever did! We open it very early—it's heated! We also have a fireplace, pergola, and barbecue pit. We spend more time outside than inside in the summer. Many nights, we'll have a drink by the fireplace and enjoy the poolside atmosphere." Iowa's most highly-awarded pool builder!
Plan now, swim soon! Contact us to finance your pool!