Reliable • Convenient • Professional
In addition to knowing water chemistry and cleaning techniques, Pool Tech's Service Team is knowledgeable about plumbing, electricity, mechanical processes, hydrodynamics, IT, and how all of these systems work together. Our Service Team is Bonded and Certified for all of the products we carry, ensuring that your pool or spa will be taken care of by an experienced professional.
We offer on-going maintenance, Opening and Closing, Troubleshooting, Equipment Sales and installation, Repairs, Renovation, Weekly Service contracts, and Vacation Service. We service all types of pools, Jacuzzi Hot Tubs and Saunas, Fountains and commercial aquatic centers.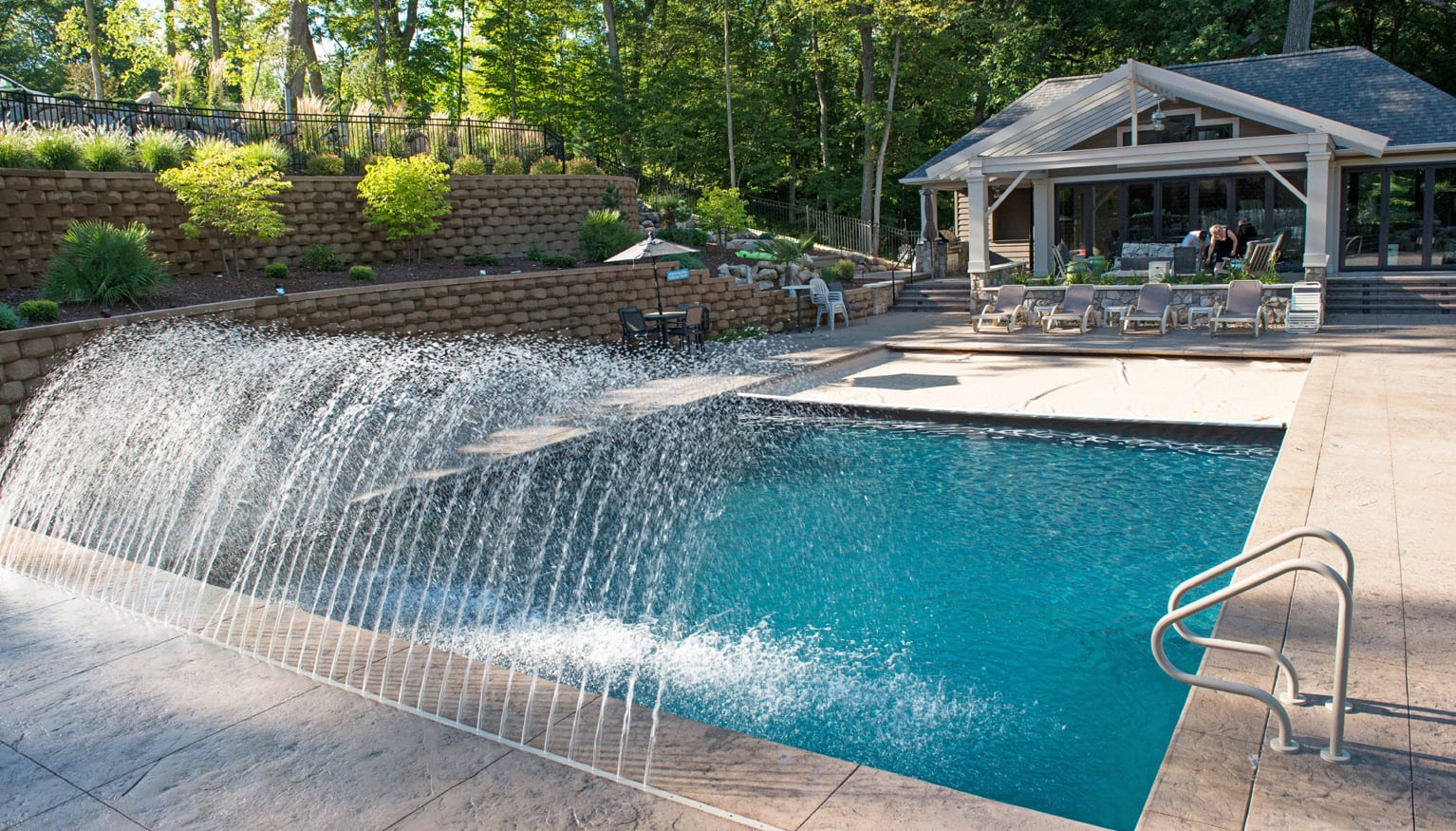 Join our Pool Tech Service Tip newsletter! 
Send us your name, email address, and city. Click here.
Pool Opening Service
Remove, clean and store your winter cover
Install ladders, fittings, lights and skimmer baskets
Vacuum pool to remove accumulated debris
Inspect and assemble equipment & start circulation system
Make arrangements to add water to pool
Test and chemically balance water, using our chemicals
Cost is tailored to your specific needs
Your Service Technician will contact you if any additional issues are discovered and need to be addressed.
Get the most out of your pool—book early for Spring!
Call us at 319-221-9127 to quote or to schedule your Pool Opening!
Weekly Maintenance Service
Maintaining your pool properly increases its lifespan. Our regular service plans save you time and surprises, and we include basic chemicals!
Vacuum pool
Clean skimmer baskets, pump strainer and robotic cleaner
Brush pool walls, steps and bottom
Backwash sand filter
Inspect overall condition
Test water and add set dosage of chemicals
FREE diagnostics—we'll advise you of needed repairs
Equipment profile and service history documentation
Weekly, bi-weekly and vacation service
Set up a regular schedule to keep your pool running smoothly!
Call us at 319-221-9127 to quote or to schedule maintenance!
Pool Closing Service
Don't risk the inconvenience and expense of frozen, split pipes!
Drop water to correct level for winterization of underground lines
Vacuum as needed
Remove and store all railings, return fittings, lights, and baskets
Winterize equipment, remove and store all drain plugs
Blow water out of underground lines & add antifreeze as needed
Install your winter cover
Cost is tailored to your specific

needs.



Winterizing your pool correctly results in fewer chemicals needed in the spring!
Call us at 319-221-9127 to quote or to schedule your Pool Closing!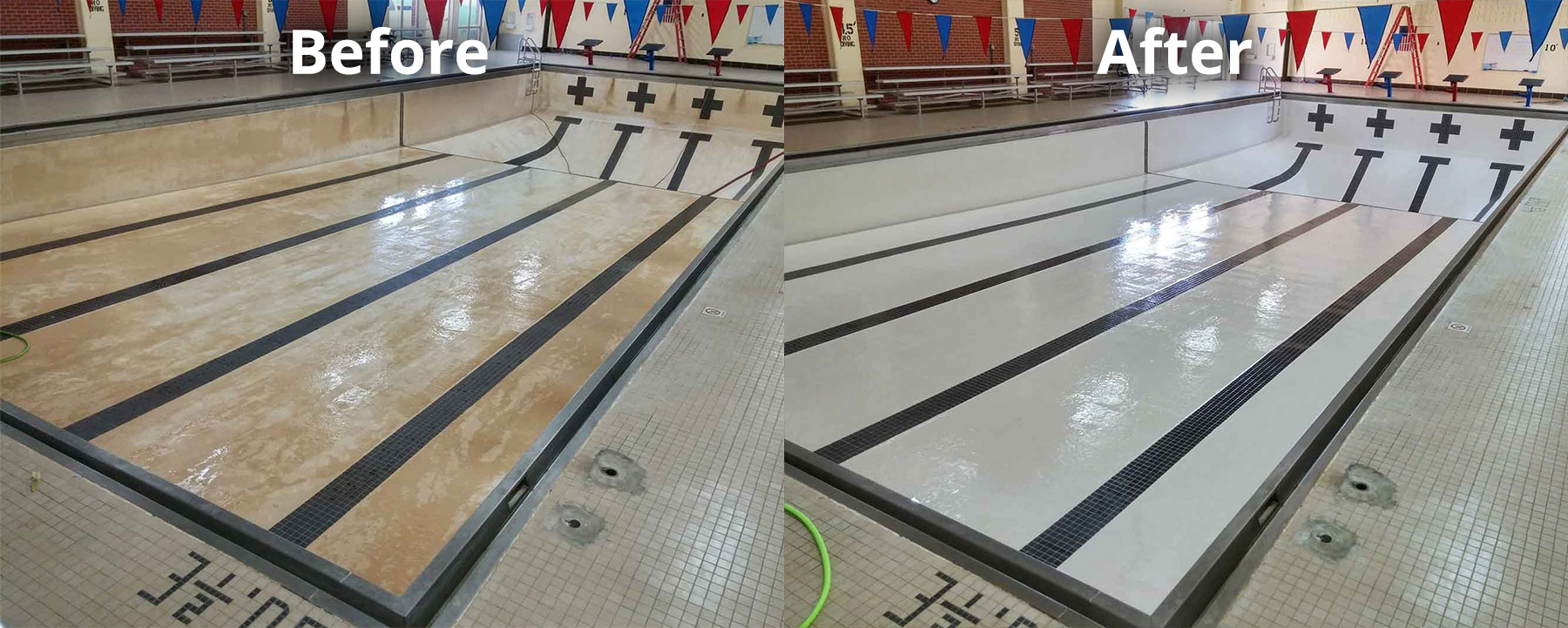 Acid washing refreshes your pool surface!
100 Point Review
Pool Tech's Service Team will conduct a review of over 100 items to obtain a clear profile of how your pool is running. We'll share a report with you so you'll know how to operate most efficiently!
Service Request
Enter your information below and we will contact you about your service request.

"Over the last several months I have needed service on my hot tub. In both instances, I have found your employees very helpful, prompt, proficient and honest. I appreciate all of those qualities. Thank you for making the extra effort!"
– Jim Taylor
Pool Store Hours:
Monday – Friday 9:00 a.m. to 5:00 p.m.
Saturday – Closed
Sunday - Closed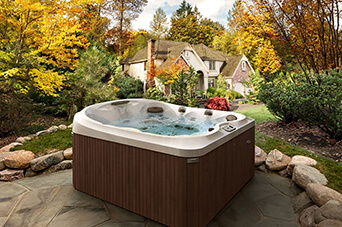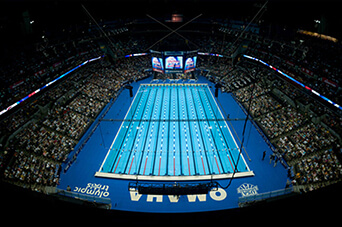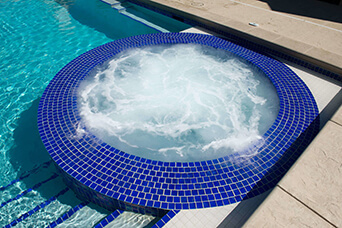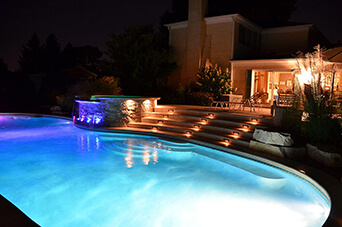 What People Are Saying
Just A Few Testimonials About Us
"Pool Tech installed our therapy pool in 2011, which includes 4, 5 and 6-foot depths as well as jets for rehab. If we need something or have a question, we call and we get what we need. They've done a great job for us."
"Each backyard environment is unique. An architect looks at the relationship of the components to one another creating a better, more functional design. I prefer working with contractors who are very knowledgeable in their fields, like Pool Tech. I rely on their expertise of pool construction techniques and operations to provide guidance for the overall design."
"Building a pool was the best thing we ever did! We open it very early—it's heated! We also have a fireplace, pergola, and barbecue pit. We spend more time outside than inside in the summer. Many nights, we'll have a drink by the fireplace and enjoy the poolside atmosphere." Iowa's most highly-awarded pool builder!
Plan now, swim soon! Contact us to finance your pool!