Financing Your New Pool, Spa or Pool Renovation
There are several ways to finance your Pool Tech pool, spa or renovation. 
Our dedicated finance manager, Steve Price, is more than happy to walk you through the various pool financing options. You can reach him at 319-221-9109.
Your local bank or credit union is often the best choice, as you can structure a term, repayment schedule and rate, that is customized for you. Finance companies can also offer competitive rates and structures, so we have listed a few finance companies who understand pool financing and provide personalized services.
Banks are very flexible and can assist you in financing your project in many ways, including 1) a second mortgage, 2) refinance of your existing mortgage, and 3) unsecured financing. A second mortgage is often structured as a line of credit, which requires periodic interest payments, but allows flexibility in payback. You might also consider refinancing your existing mortgage, especially if you have built up equity in your home and market rates are lower than your current rate. Mortgage financing also provides tax advantages, as interest may be tax deductible. If mortgage financing is not for you, then unsecured financing may also be available. 
Bank Financing
Pool Tech recommends the specialists below for bank financing: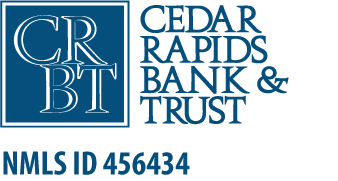 500 1st Ave NE • Cedar Rapids, IA 52402
Offers both secured and unsecured financing.
Contact: Cody Ritter
Vice President Real Estate Manager NMLS#: 22728
319.899-9946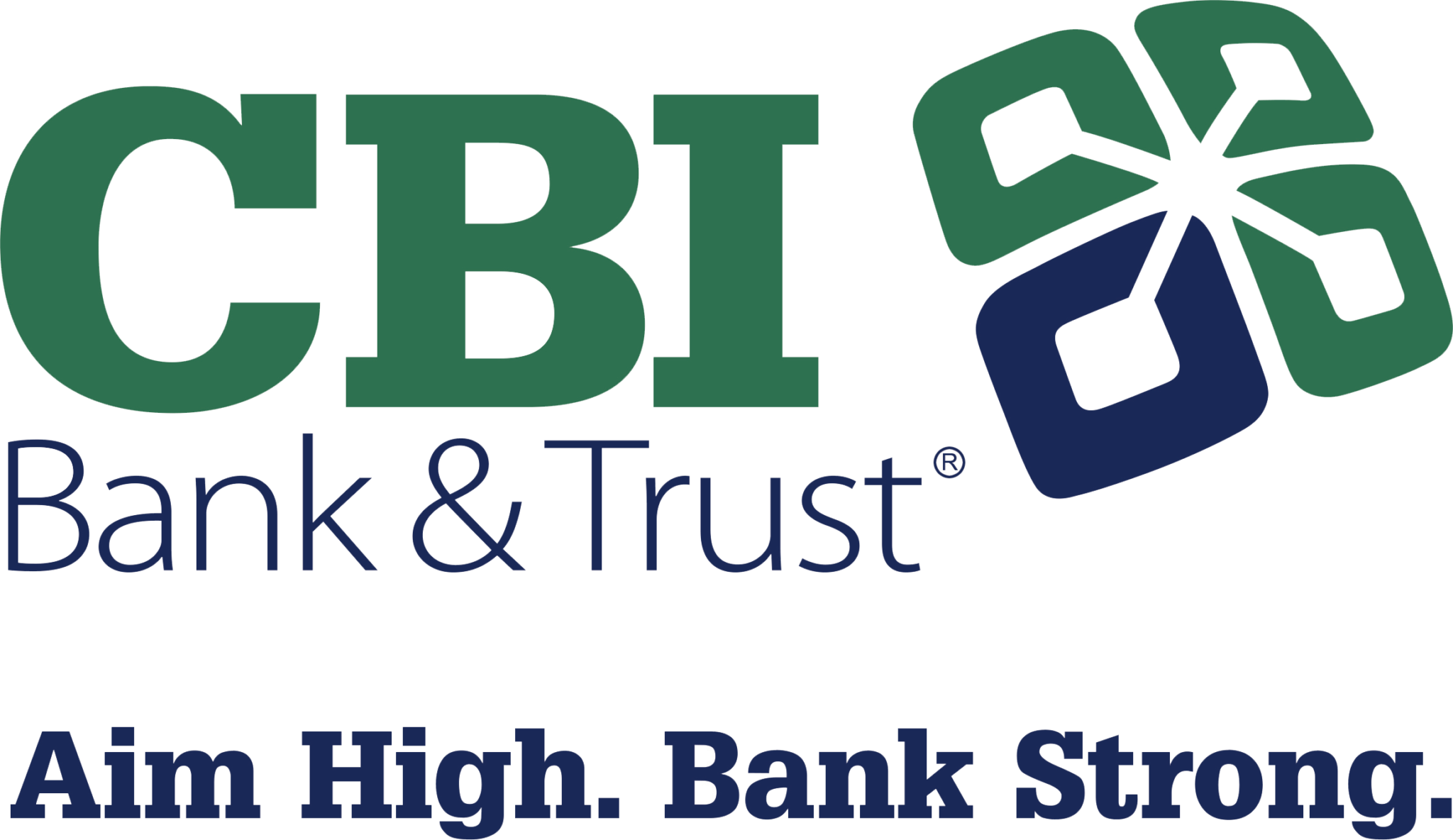 Unsecured Finance Company Lending
Pool Tech recommends the specialists below for unsecured finance company lending: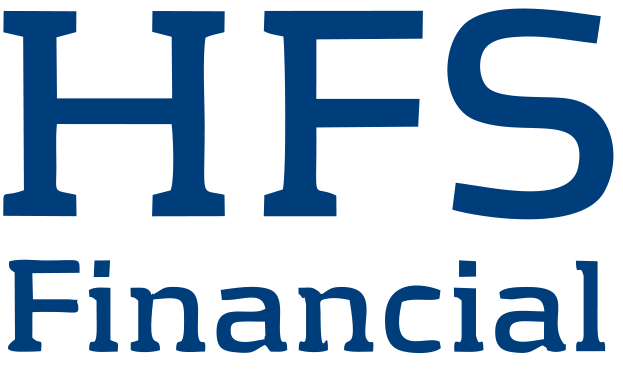 Provides swimming pool and home improvement financing up to $250,000.  HFS's goal is to get every single customer loan inquiry approved and funded quickly. Once the short online loan application is received, HFS strives to notify you of your loan options within 24 business hours. You'll receive a call, text and/or email within 24 hours or less, and usually in 1-2 hours of application.



LightStream is a national online consumer lending division of SunTrust Bank. We believe that consumers who have established good credit have earned the right to a simple loan process and excellent rates. LightStream offers low-interest financing up to $100,000, as soon as the same day, if all conditions are met. Apply online using a quick application process.



Since 1979, Lyon Financial has worked as a specialist in pool and home improvement financing solutions. We offer terms up to 20 years, no consulting fees, no prepayment penalties, and low, fixed rates. Our experience is unique to swimming pools, not just any type of loan. Your call will always be answered by a live, knowledgeable representative, eager to offer solutions. Partner with the industry's leader to make your backyard dreams come true!
Request A Quote
Enter your information below and we will contact you about your question or quote request.

"Very friendly staff and great environment. Was very impressed with how knowledgeable the staff was as well! Would definitely recommend anyone needing service or looking to upgrade to go see these guys!"
– Kurtis Smith
Pool Store Hours:
Monday – Friday 9:00 a.m. to 5:00 p.m.
Saturday – Closed
Sunday - Closed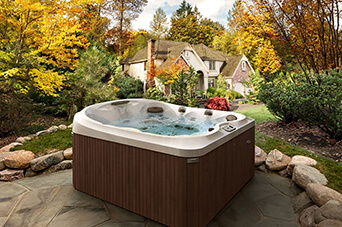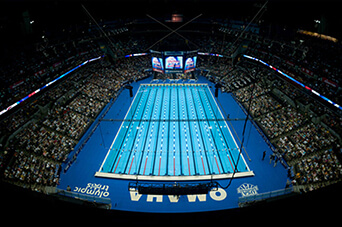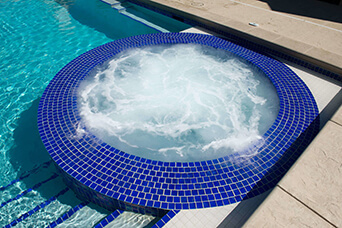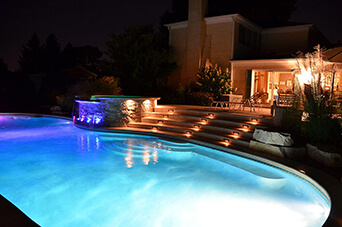 What People Are Saying
Just A Few Testimonials About Us
"Pool Tech installed our therapy pool in 2011, which includes 4, 5 and 6-foot depths as well as jets for rehab. If we need something or have a question, we call and we get what we need. They've done a great job for us."
"Each backyard environment is unique. An architect looks at the relationship of the components to one another creating a better, more functional design. I prefer working with contractors who are very knowledgeable in their fields, like Pool Tech. I rely on their expertise of pool construction techniques and operations to provide guidance for the overall design."
"Building a pool was the best thing we ever did! We open it very early—it's heated! We also have a fireplace, pergola, and barbecue pit. We spend more time outside than inside in the summer. Many nights, we'll have a drink by the fireplace and enjoy the poolside atmosphere." Iowa's most highly-awarded pool builder!
Plan now, swim soon! Contact us to finance your pool!