Design, Construction, Renovation, Water Management Commercial Chemicals
Commercial Design, Construction, Renovation, & Service
Municipal Pools
Schools
Hotel/Motel
Athletic Clubs
Country Clubs
Therapy Pools
Home Owner Associations
Water Features/Fountains
For more than 45 years, we brought a depth of experience to all three phases of the process: concept/design; construction and service. We are well-known in Iowa and surrounding states for quality and innovation in commercial aquatic projects and we are the only pool builder in Iowa with in-house AutoCAD design. We understand that your entire aquatic environment is an asset, As a nationally award-winning commercial pool builder, we draw from not only our company's innovative and technical expertise but on many other strategic partners throughout the country to meet any creative challenge.
Download our Statement of Qualifications.
Contact us for consultation or a detailed bid!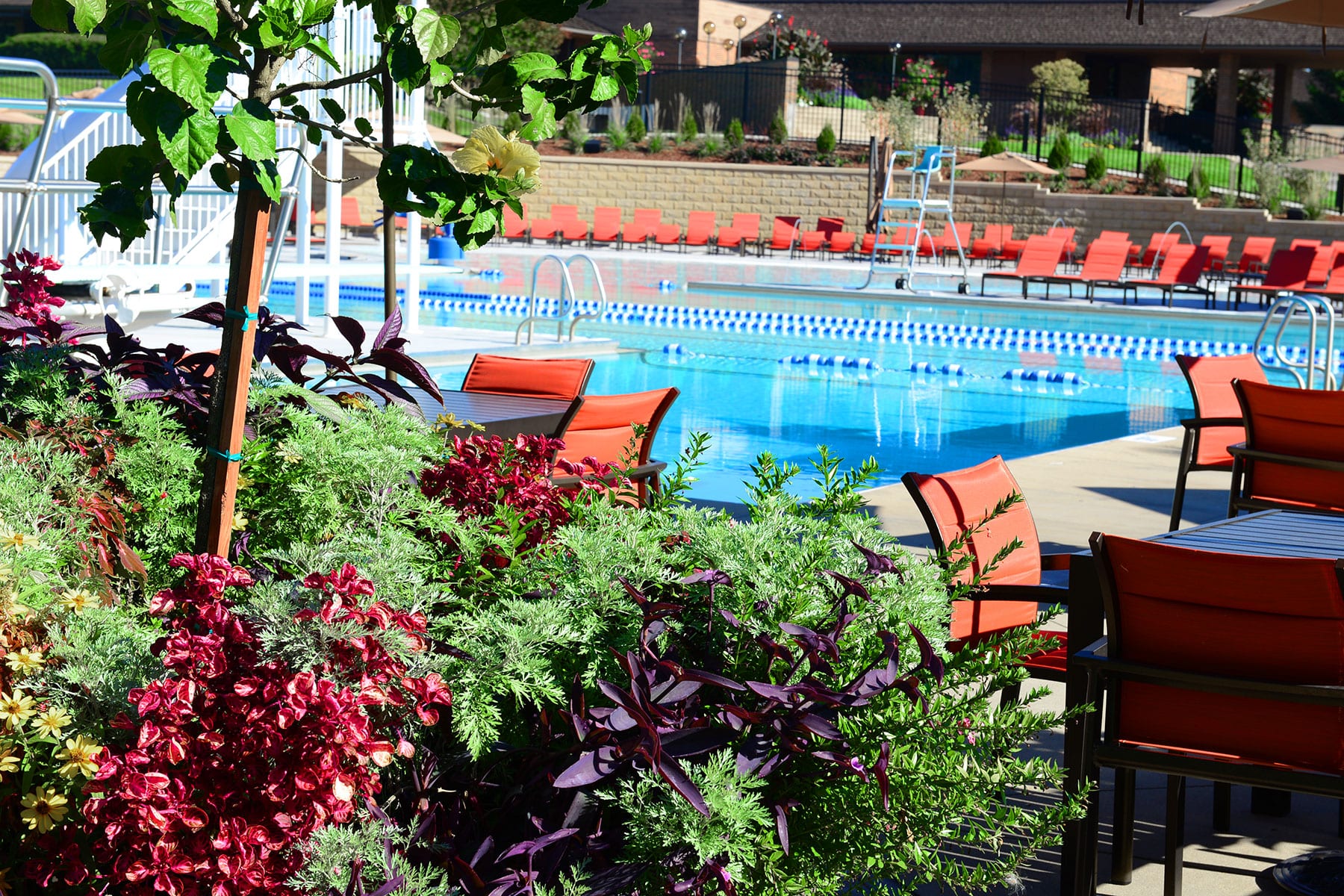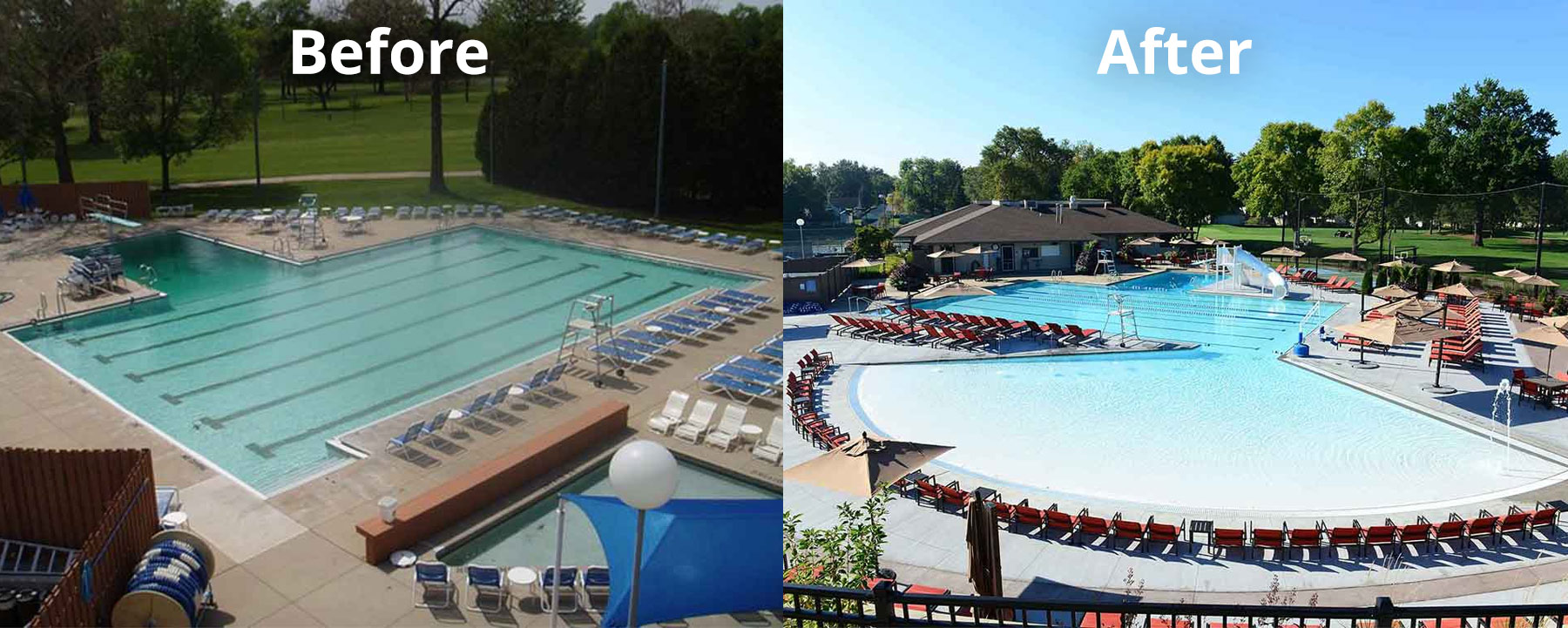 Renovations
When your pool nears the end of its service life, trust Pool Tech's experience and expertise to offer cost-effective restoration solutions. Regardless of who designed or built the original, we provide a number of options for transforming older pools. Contact us early on, Capital Expenditure Planning is one of our specialties!
Pool Tech can help with:
• Resurfacing
• Waterline tile replacement
• Leak discovery and repair
• Construction
• Mechanical room redesign and installation
• Technological and equipment upgrades
• Increased energy-efficiency
• Expansion of your aquatic facility
• Maintaining your UV warranty
• Long-term planning
• Capital expenditure planning
We ask better questions in order to:
• Obtain financing
• Design with existing pool structure if desired
• Provide strategies to extend equipment life
• Attract membership and users
• Increase energy efficiency
• Keep up-to-date with current code
• Consider the full project, including paint, tile, acoustics, air quality, ease of maintenance
• Bring best practices to the process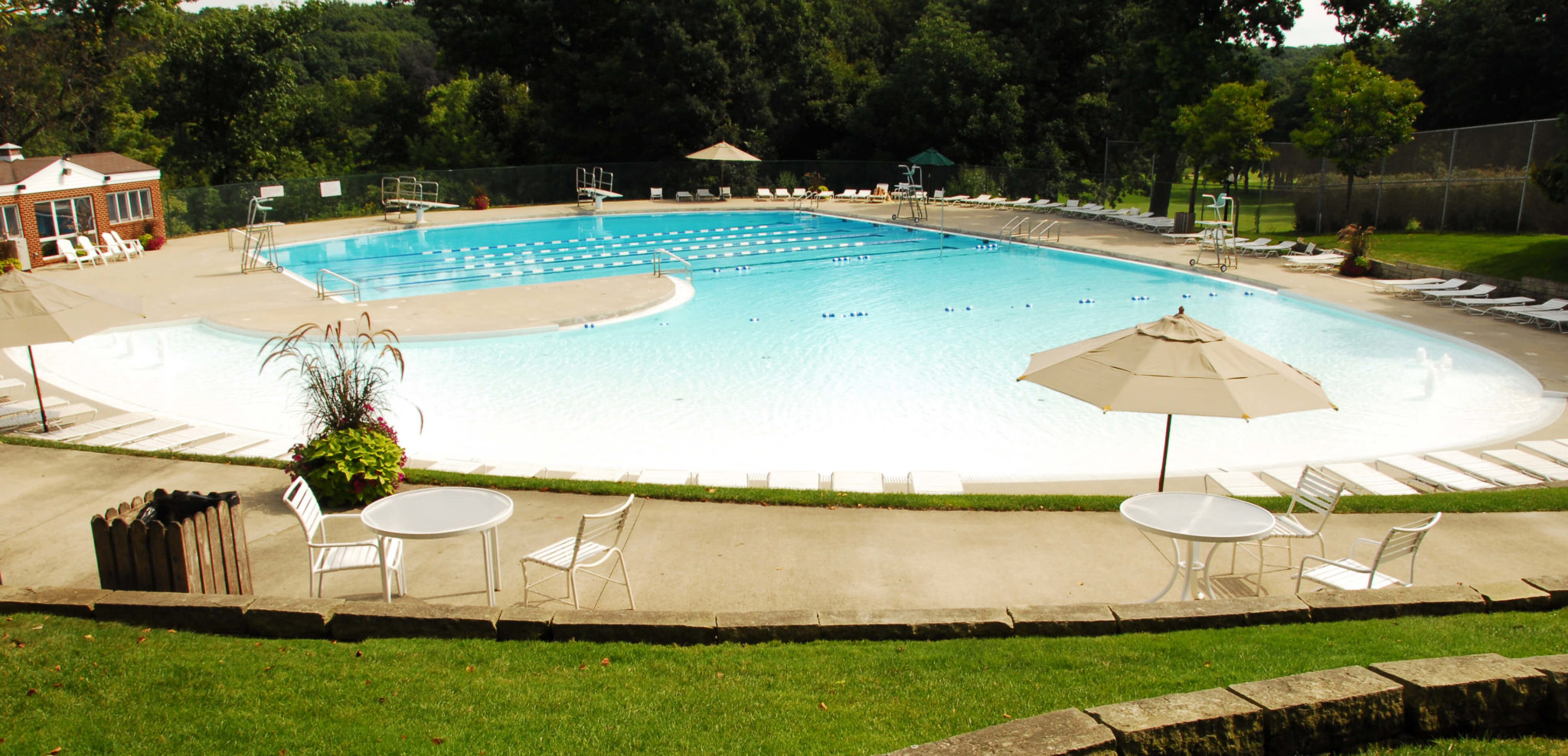 Commercial Water Management And Service
We provide service and support to pools, spas, and water features. Whether we built your structure or not, we learn about your system so we can provide the best possible service and consultation. We work with you to offer the best ideas on how to economically run your pool.
We offer these Commercial Pool services:
On-site water testing
Water usage evaluation
Continuous pool monitoring
Chemicals
Chemical Feed Systems
Access to technicians and specialists for help in solving problems
On-going training in the latest technology and industry standards
Repair/Troubleshooting
Parts
Renovation
Pool Tech uses quality products and provides expert analysis to help you develop and implement sound and safe water treatment systems. We help you maintain crystal clean, safe water, cost-efficiently and easily.
Pool Tech offers the Accu-Tab system, the premium cal-hypo feeder in the commercial water market. Our customers love the No-Clog Accu-Tab system!
We also offer the Acid-Rite system. Acid-Rite is a tablet feeder that eliminates the mess and danger of Muriatic acid. Efficient, safe and easy-to-use, we are excited to offer this option!
Territory Managers
Our Commercial Sales and Territory Managers are experienced industry professionals and are adept at analyzing your site. Call us to learn more about developing a system that meets your needs. Contact your Territory Manager or our Commercial Coordinator for repair, maintenance, renovation, sales, and support.
Commercial Request
Enter your information below and we will contact you about your service request.

"Over the past 2 years of continuous renovations, we've had the opportunity to work with many contractors and vendors. The working relationship that stands out the most is with the fine folks at Pool Tech.  From initial concept design to final build out, Pool Tech demonstrated professionalism and expertise second to none.  Pool Tech orchestrated the entire project with superior craftsmanship and customer care, something which is missing in today's world. It is with confidence we recommend Pool Tech for any level of aquatic projects."
Frank Buckley
CEO
Newton YMCA

"With Accu-Tab, cleaning is the #1 benefit! I used to clean out the old Pulsar system once a month, and now, I only clean four times a year. It's safer because I don't have to reach in and clean out the mess and get that gooey sludge on my clothes. It also means less exposure to breathing chlorine fumes."
Mike Sindt
Property Manager
Charles City YMCA
Safety Data Sheets
Selected list of our most requested SDS Information.
Pool Store Hours:
Monday – Friday 9:00 a.m. to 5:00 p.m.
Saturday – Closed
Sunday - Closed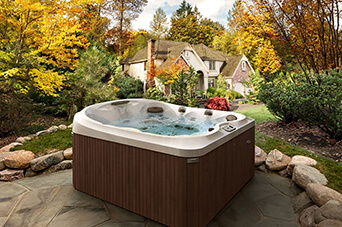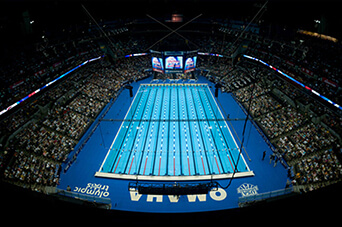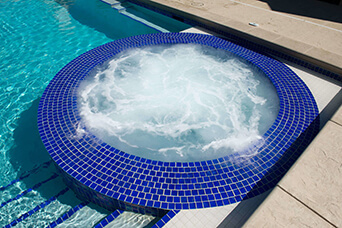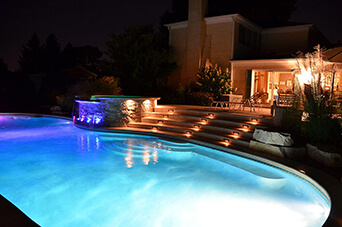 What People Are Saying
Just A Few Testimonials About Us
"Pool Tech installed our therapy pool in 2011, which includes 4, 5 and 6-foot depths as well as jets for rehab. If we need something or have a question, we call and we get what we need. They've done a great job for us."
"Each backyard environment is unique. An architect looks at the relationship of the components to one another creating a better, more functional design. I prefer working with contractors who are very knowledgeable in their fields, like Pool Tech. I rely on their expertise of pool construction techniques and operations to provide guidance for the overall design."
"Building a pool was the best thing we ever did! We open it very early—it's heated! We also have a fireplace, pergola, and barbecue pit. We spend more time outside than inside in the summer. Many nights, we'll have a drink by the fireplace and enjoy the poolside atmosphere." Iowa's most highly-awarded pool builder!
Plan now, swim soon! Contact us to finance your pool!