Pool Tech is a highly-awarded pool design/build company for good reason. We are thorough professionals who create poolscapes that fit lifestyle, desires, budget and vision, while also providing you with quality, value, and artistry.
Pool Tech utilizes a 3-step system to create pool designs:
Initial Consultation/Site Survey
Our consultants will visit with you to discuss your project. We take the time to learn your desires, how you want to use your pool and pool area, review the location, and offer options regarding size, shape, features and materials. We create a pool project that compliments your space.
Conceptual and 3D design
Next we design a conceptual drawing that shows the overall intention of the project, giving you an idea of the size and the transformation of your space with respect to existing structures on the property.
When we can bring the conceptual design plan to life with a 3D view. You'll see every feature of your project in a virtual video presentation!
CAD design
Once the design plan for your pool project is approved we begin our extensive CAD design process. The construction documents we produce include overall site plans and layouts to piping plans and construction details, ensuring accuracy and quality construction.
Pool Tech designs and builds to commercial standards, which provides you with the peace of mind of knowing you have purchased a quality product from a comprehensive company that you can count on now and into the future.
Request A Quote
Enter your information below and we will contact you about your question or quote request.
Pool Store Hours:
Monday – Friday 9:00 a.m. to 5:00 p.m.
Saturday – Closed
Sunday - Closed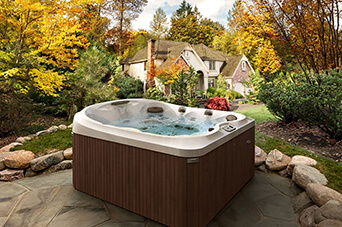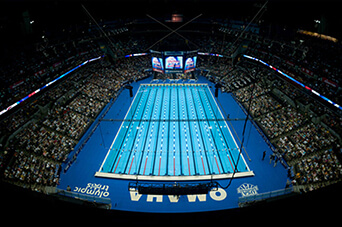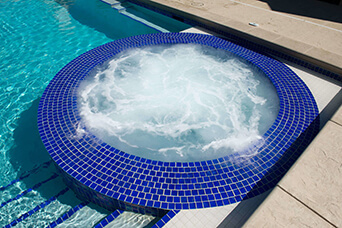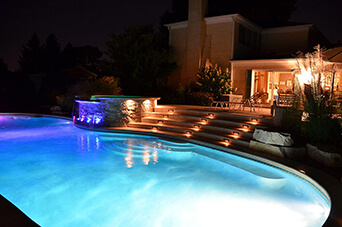 What People Are Saying
Just A Few Testimonials About Us
"Pool Tech installed our therapy pool in 2011, which includes 4, 5 and 6-foot depths as well as jets for rehab. If we need something or have a question, we call and we get what we need. They've done a great job for us."
"Each backyard environment is unique. An architect looks at the relationship of the components to one another creating a better, more functional design. I prefer working with contractors who are very knowledgeable in their fields, like Pool Tech. I rely on their expertise of pool construction techniques and operations to provide guidance for the overall design."
"Building a pool was the best thing we ever did! We open it very early—it's heated! We also have a fireplace, pergola, and barbecue pit. We spend more time outside than inside in the summer. Many nights, we'll have a drink by the fireplace and enjoy the poolside atmosphere." Iowa's most highly-awarded pool builder!
Plan now, swim soon! Contact us to finance your pool!