At Pool Tech the health and safety of our customers, employees and the community is always a top priority. During this call for social distancing we strive to provide the utmost customer service experience!
As a result of this effort Pool Tech will be implementing the following changes:
• NEW! Retail Curbside Pick-up: We are now offering curb-side pick up for all residential orders. Please call 319-221-9126 or email sfuller@pooltech.com your order in advance. When you arrive we will deliver the order to your car.
• Water Testing: Water sample bottles can be brought into the Pool Store or we would be happy to take them from you Curbside, just call! The sample bottle will be cleaned and returned to you. Your digital report can be printed out for you, or can be sent to you via email. 
Service
Pool Opening and Service General Information 
Pool Tech will do our best to adhere to our schedule of appointments for Pool Openings and other Service. Please be aware that due to the current situation your appointment may be adjusted. We will communicate these adjustments ahead of time, and appreciate your patience.
When we are working at your home we will be practicing social distancing as recommended by the CDC and the PHTA (Pool and Hot Tub Alliance). Please feel free to speak with us via phone, or outside at your property. 
Chemicals
For clients utilizing our weekly service, Pool Tech places needed Chemicals directly into the pool. A properly maintained pool and filter does neutralize the COVID-19 virus in the water. Should you need additional pool/spa chemicals please contact our retail department at 319-221-9121 or sfuller@pooltech.com. (See Curbside Pick-Up above.)
Click here to learn more about the importance of maintaining your pool during the pandemic. 
Commercial Division 
Pool Tech is available, and we're open for business with slight changes in operation. Our delivery schedule is being maintained and we expect no supply chain interruption of chemicals or equipment.
Have a question or an emergency? Our pool consultants are a phone call or email away—we can use  Facetime or What's App as well. We have several consultants who can be of service—please call your usual 
Territory Manager or contact Jaime or Joe
, and we will ensure that a knowlegeable consultant will be in touch quickly.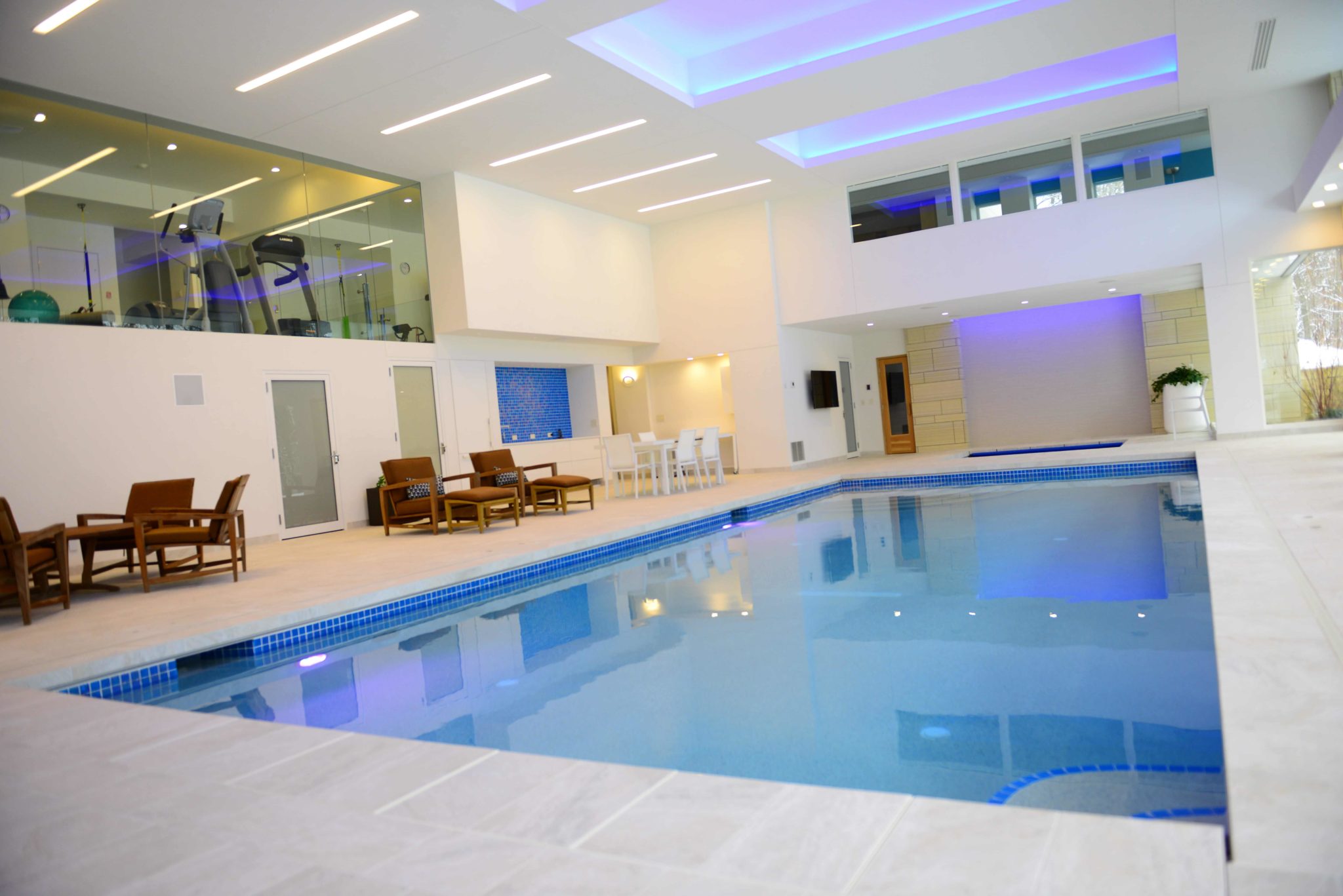 Request A Quote
Enter your information below and we will contact you about your question or quote request.
Contact Us
319-365-8609
3233 First Ave. SE
Cedar Rapids IA 52402
Pool Store Hours:
Monday – Friday 9:00 a.m. to 5:00 p.m.
Saturday – Closed
Sunday - Closed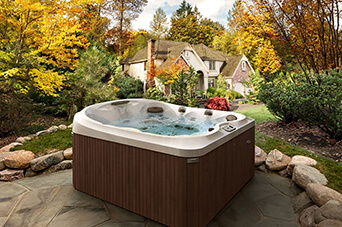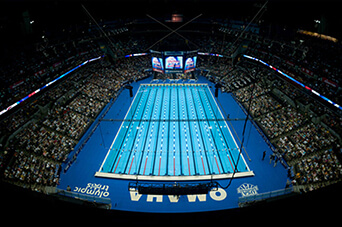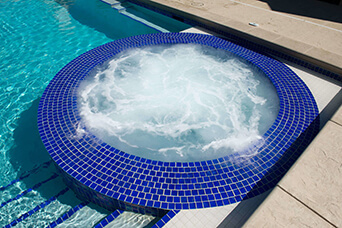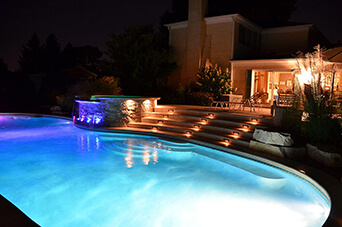 What People Are Saying
Just A Few Testimonials About Us
"Pool Tech installed our therapy pool in 2011, which includes 4, 5 and 6-foot depths as well as jets for rehab. If we need something or have a question, we call and we get what we need. They've done a great job for us."
"Each backyard environment is unique. An architect looks at the relationship of the components to one another creating a better, more functional design. I prefer working with contractors who are very knowledgeable in their fields, like Pool Tech. I rely on their expertise of pool construction techniques and operations to provide guidance for the overall design."
"Building a pool was the best thing we ever did! We open it very early—it's heated! We also have a fireplace, pergola, and barbecue pit. We spend more time outside than inside in the summer. Many nights, we'll have a drink by the fireplace and enjoy the poolside atmosphere." Iowa's most highly-awarded pool builder!
Plan now, swim soon! Contact us to finance your pool!