Have Fun & Stay Safe by Your Pool!
A swimming pool offers one of the best ways to have fun, get fit, and enjoy the water with family and friends. In order to ensure everyone has a good time, it's good to review and follow a few safety tips. These tips help you Look, Lock, and Learn how to keep children as well as adults safe around your pool.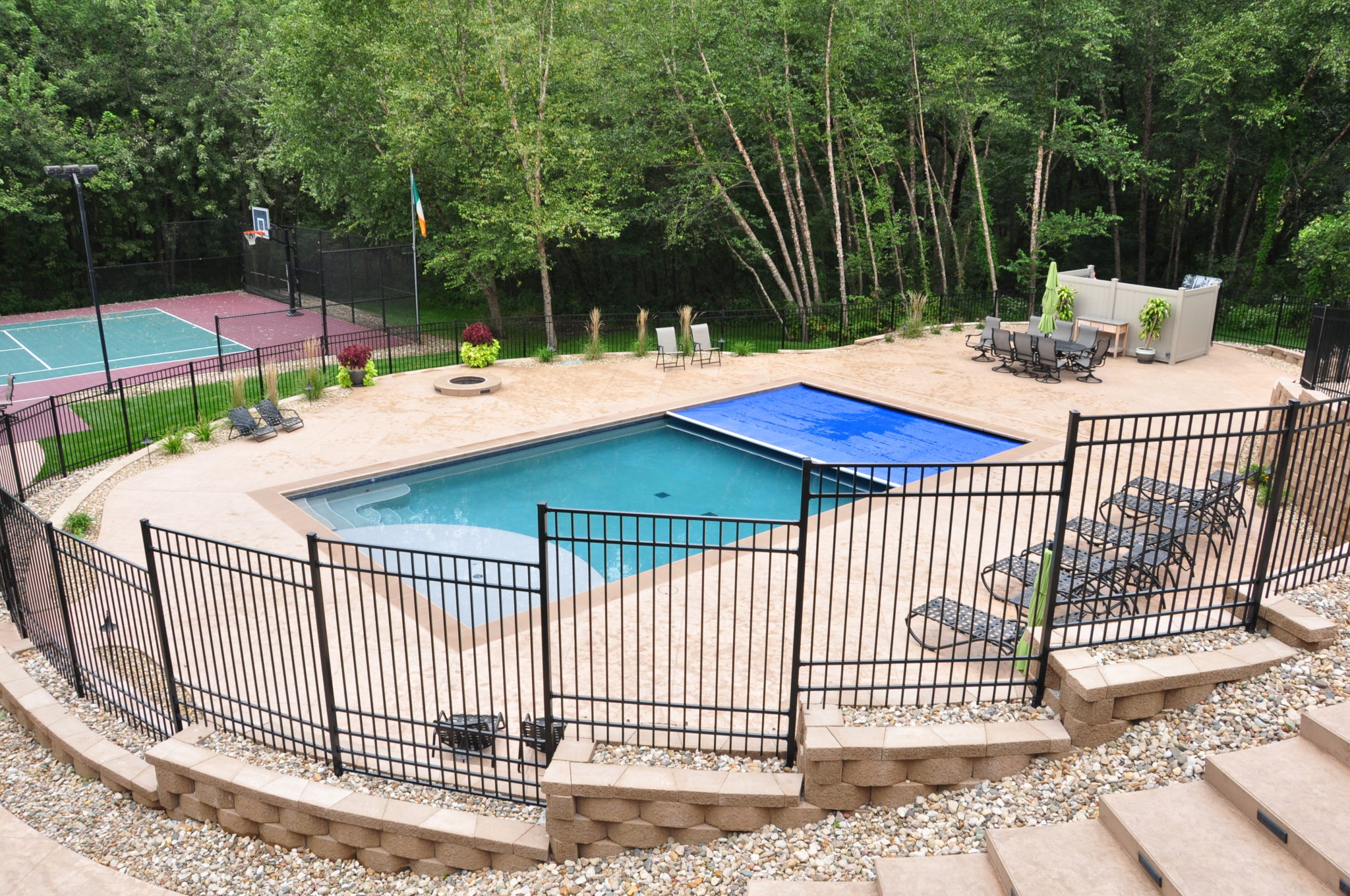 A fence and auto cover are two of your best safety devices.
LOOK
• Always assign an adult (or two) as a designated pool watcher to actively watch children in or near water.
• Watch kids even if they know how to swim.
• Children who can't swim or can't swim well should be within your reach.
• Keep a phone nearby to use only if you need to call for help. (No texting or calls.)
• Know where to find the rescue equipment.
• If a child is missing, time is of the essence—look in the pool or spa first.
LOCK
• Put up a fence that is at least 4 feet high and surrounds all sides of the pool or spa. The fence should have a gate that closes and latches itself. In some areas, fencing is required by code.
• Close the cover on your pool when not in use. An automatic pool cover offers additional safety and convenience.
• Use door, gate, and pool alarms.
• Teach children not to play or swim near the pool and spa drains.
• Use approved VGB safety drain covers and back up devices.
LEARN
• Both adults and children should learn to swim.
• Learn when to use U.S. Coast Guard-approved life jackets.
• Learn how to use rescue equipment.
Drowning can happen quickly and silently, so put down your phone and pay attention to everyone gathered around and in your pool. These simple steps will help ensure that you and your family and friends enjoy every minute they spend in and around the water. And of course, if you're concerned about the safety of your pool, please let us know. Pool Tech performs safety inspections and more to ensure you get the most out of your swimming pool and spa.
Request A Quote
Enter your information below and we will contact you about your question or quote request.
Pool Store Hours:
Monday – Friday 9:00 a.m. to 5:00 p.m.
Saturday – Closed
Sunday - Closed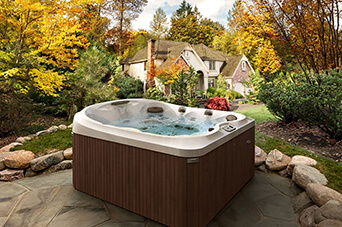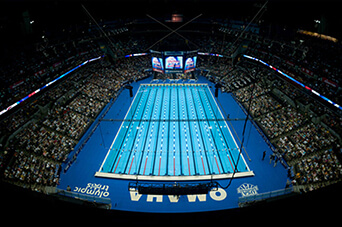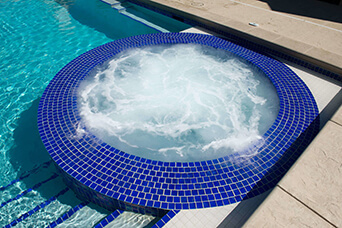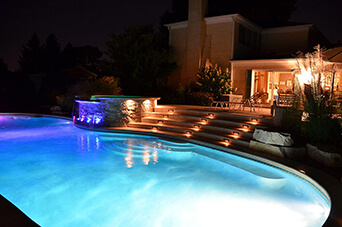 What People Are Saying
Just A Few Testimonials About Us
"Pool Tech installed our therapy pool in 2011, which includes 4, 5 and 6-foot depths as well as jets for rehab. If we need something or have a question, we call and we get what we need. They've done a great job for us."
"Each backyard environment is unique. An architect looks at the relationship of the components to one another creating a better, more functional design. I prefer working with contractors who are very knowledgeable in their fields, like Pool Tech. I rely on their expertise of pool construction techniques and operations to provide guidance for the overall design."
"Building a pool was the best thing we ever did! We open it very early—it's heated! We also have a fireplace, pergola, and barbecue pit. We spend more time outside than inside in the summer. Many nights, we'll have a drink by the fireplace and enjoy the poolside atmosphere." Iowa's most highly-awarded pool builder!
Plan now, swim soon! Contact us to finance your pool!