How Did We Do?
Your feedback is important to our team. If you can take a moment to leave us a review we would greatly appreciate your time!
Request A Quote
Enter your information below and we will contact you about your question or quote request.

"I wanted to call you and tell you that your service technician Brad is phenomenal. I was in the hot tub industry in Atlanta for 12 years before taking over Custom Fitness (formerly New Life Fitness World) – people are quick to complain and I wanted to tell you that Brad is great to work with. He takes the time, cares, and is valuable, and we really love having the opportunity to work with him."
– Eric, Custom Fitness
Pool Store Hours:
Monday – Friday 9:00 a.m. to 5:00 p.m.
Saturday – Closed
Sunday - Closed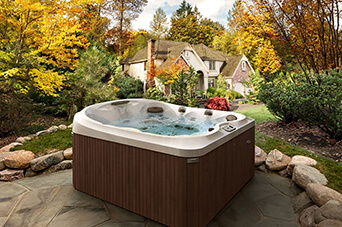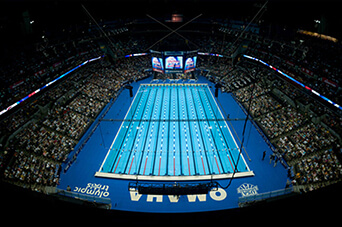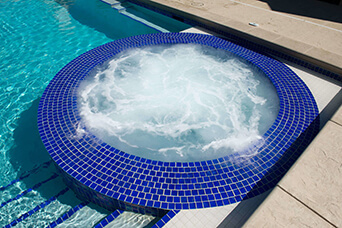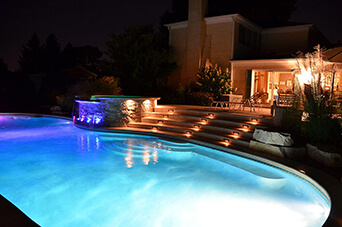 What People Are Saying
Just A Few Testimonials About Us
"Pool Tech installed our therapy pool in 2011, which includes 4, 5 and 6-foot depths as well as jets for rehab. If we need something or have a question, we call and we get what we need. They've done a great job for us."
"Each backyard environment is unique. An architect looks at the relationship of the components to one another creating a better, more functional design. I prefer working with contractors who are very knowledgeable in their fields, like Pool Tech. I rely on their expertise of pool construction techniques and operations to provide guidance for the overall design."
"Building a pool was the best thing we ever did! We open it very early—it's heated! We also have a fireplace, pergola, and barbecue pit. We spend more time outside than inside in the summer. Many nights, we'll have a drink by the fireplace and enjoy the poolside atmosphere." Iowa's most highly-awarded pool builder!
Plan now, swim soon! Contact us to finance your pool!